Replace the manual management of data with a secure and efficient solution for your organization and your clients.
The Challenge of Data Communication
Manual data management is an outdated, inefficient and cumbersome process – but it's still being used as a data transfer solution for many organizations.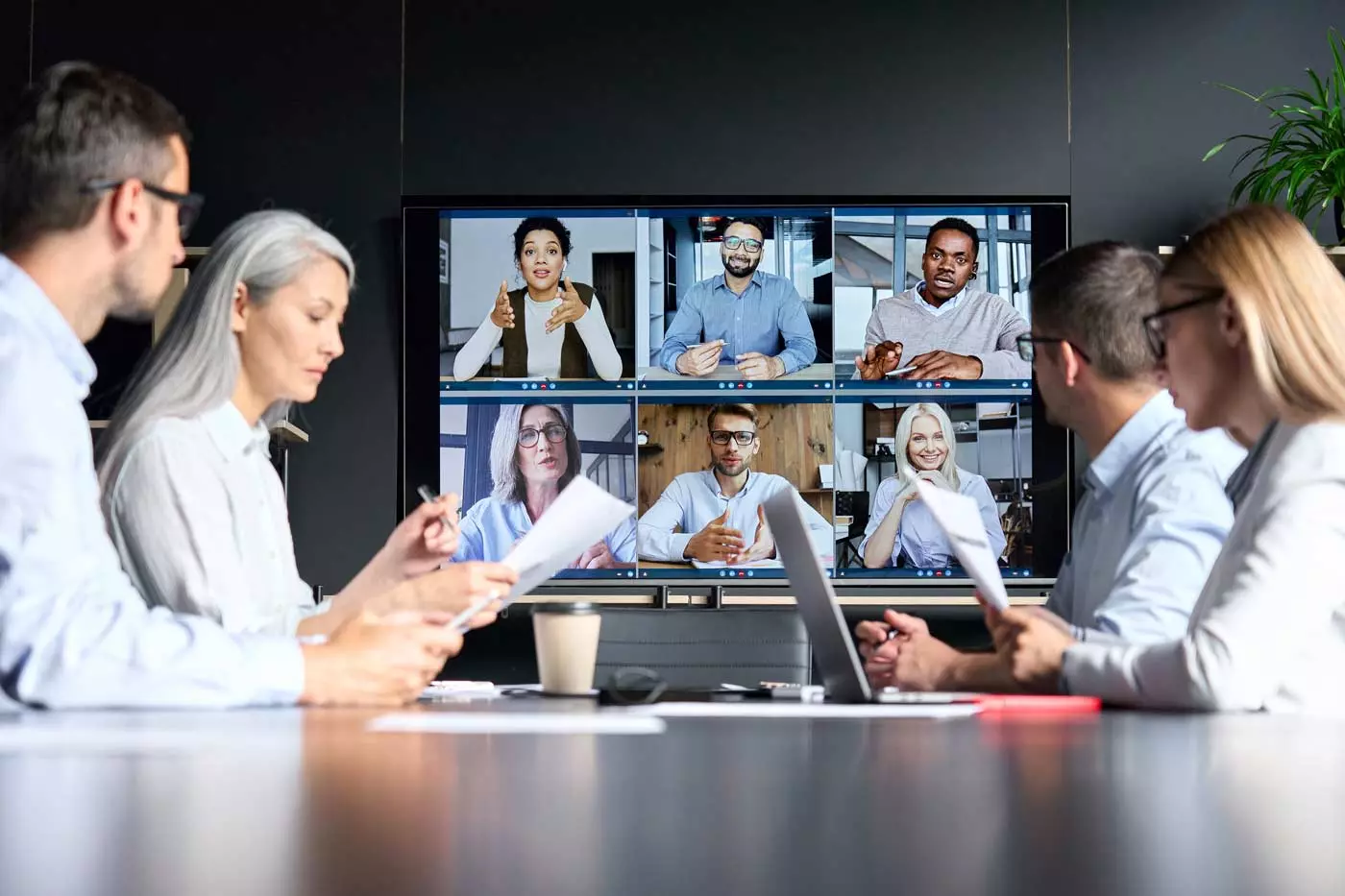 Manual data processing requires custom scripts that rely on internal IT and development and often include redundancies that increase the risk for error and require more time for communication between connection points. Manual scripts are not only costly to develop and maintain, but often have limitations in efficiency, reporting, reliability, and scalability.
For example, in a financial institution, the manual script for data exchanges navigates the routes and connections between entities. Your credit and debit processing communicates with your client data center and the fraud provider on two separate paths to two different connection points. In turn, the fraud provider communicates with third-party applications, document storage, consumers, debit and credit card files, and your client data center.
That's five different data paths and ten connection points that need to be secure, efficient, and error-free. An error in any one of these paths can completely shut down a segment of your data communication system and require human analysis to dig through code and pinpoint the problem to correct it.
That is quite the process.
Manual scripts are like the side streets of data communication. You can still get from Point A to Point B, but it takes a little longer and sometimes there are potholes and construction that reroutes you along the way.
In contrast, Automated File Transfer, or AFT, is like the airport of data exchange. AFT simplifies the communication process drastically and reduces inefficient redundancies by replacing multiple routes and connection points with one singular hub.

How AFTs Simplify Data Exchange
AFT is a single platform on which all file exchanges can take place securely and automatically.
Instead of our previous example of the fraud provider maintaining five different routes of data exchange, they now have one communication channel directly to the AFT which is connected to all the previous five destinations, and more. They can now automatically direct their data into one single and automatic path.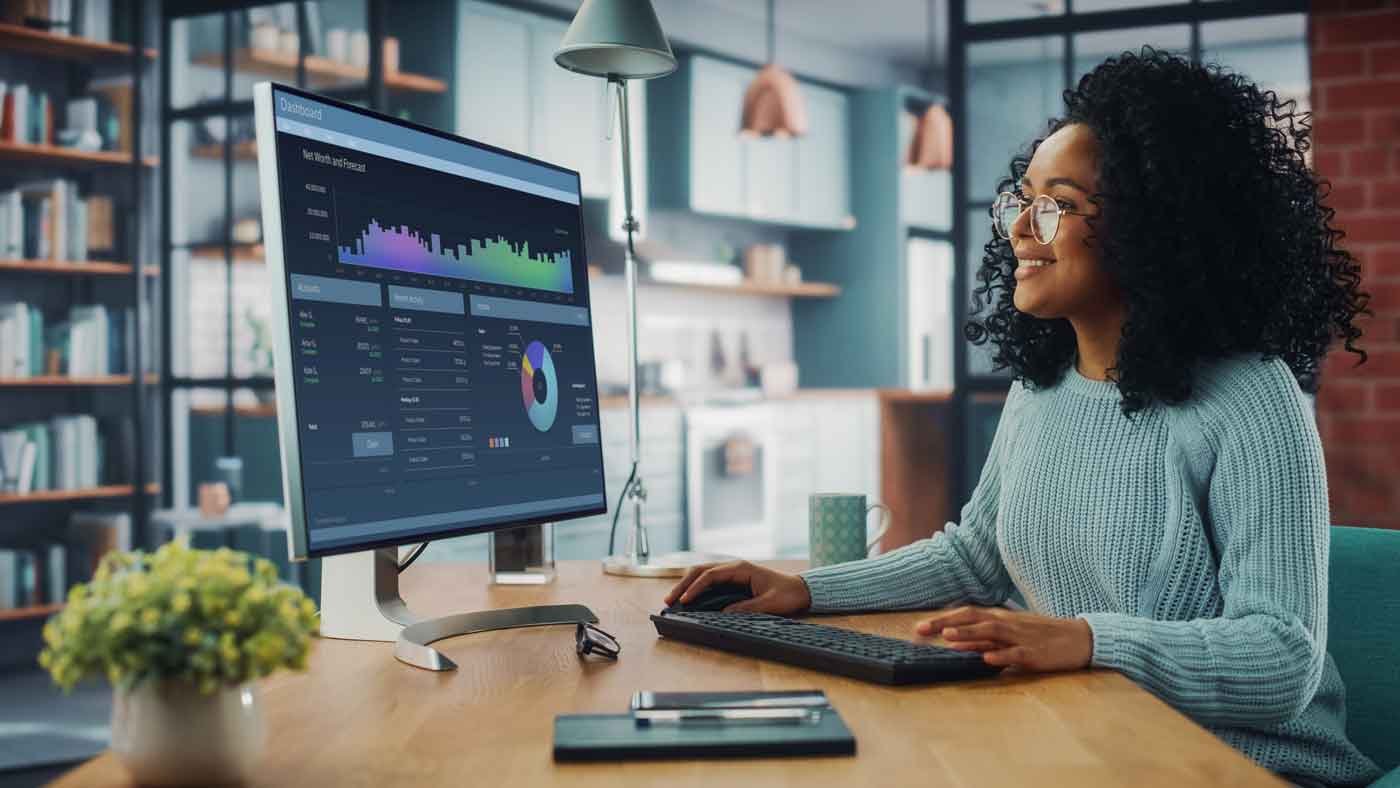 The result is significantly faster and more reliable. Additionally, AFT provides real-time reporting so you and your clients can track the progress and confirmation of your data exchange.
AFT's transmission services create a singular connection point between businesses, vendors, and clients, then communicate directly to your client data center via one path so that you can better manage incoming data from one source.
All of these features work together to reduce overhead and errors while increasing efficiency.
The Features of Automated File Transfer
Here are some of the many features your organization can utilize when switching to AFT for your data transfer needs:
Data Delivery on Your Schedule
Even though AFT runs on many automated processes, you can still create custom workflows to automate and schedule specific tasks. This includes: automatic pulls and transfer paths that can eliminate inefficiencies and the risk of error; scheduled pushes that can be run at lower traffic times to reduce bottlenecks; and on-demand delivery to push and pull files as needed and override automatic flows for immediate access without disrupting or manipulating any code.
Automation and on-demand access work together to create the most dynamic exchange and retrieval processes for your data.
Scalable for Growth
Relying on an internal IT team to create custom scripts and programs for data transfers is not scalable. Many institutions face difficulty maintaining scripts, especially when the lead developer moves on or a new system needs to be implemented – both of which are expensive tasks.
Conversely, AFT is a scalable structure that can meet your needs as you grow.
As the needs of your organization and your clients increase, your file transfer services can scale with you. This reduces costs in development and allows you to onboard new partners and clients quickly so you can scale with speed.
Multiple Efficient Processes
AFT's calling card is "efficiency." Within its design and process, Automatic File Transfer increases efficiency in every step of the data exchange process, such as:
Streamlined processes that eliminate manual management and human error

Higher quality data transfer for lower risk of data loss

Immediate reporting so you and your clients have real-time visibility

Automated repetitive and scheduled tasks for speed and accuracy

Easy and quick integration with other applications

Ability to handle large data sets with ease no matter the size, volume, or destination
Regulated Security Measures
You and your clients can rest easily knowing that your data is secure at any size or volume. AFT has increased security with multiple layers of encryption that keep sensitive data secure.
With an AFT service like FirsTech's, your AFT will be PCI compliant, SSAE 18 certified, and regularly examined as a bank subsidiary of Busey Bank.
Real-Time Reporting
AFT offers insight and access to your data transfers in a way that manual processing cannot.
With real-time reporting, you have access to a central dashboard to view real-time statuses for all your transfers with the additional capability to set-up custom alerts and notifications.
Different Types of AFT Services
AFT services like FirsTech's offer a variety of capabilities in data transfers and transactions.
Because of the structure of Automated File Transfer, it lends itself to the most flexible and versatile data and financial transaction options. These can be utilized by your organization, or offered as services for your clients – growing your non-interest revenue in a very scalable way.
File Exchange: Commercial Payment Interface
Without an AFT, commercial payment files must be manually uploaded and downloaded via a management site, or entered manually into templates to create ACH or AR payments.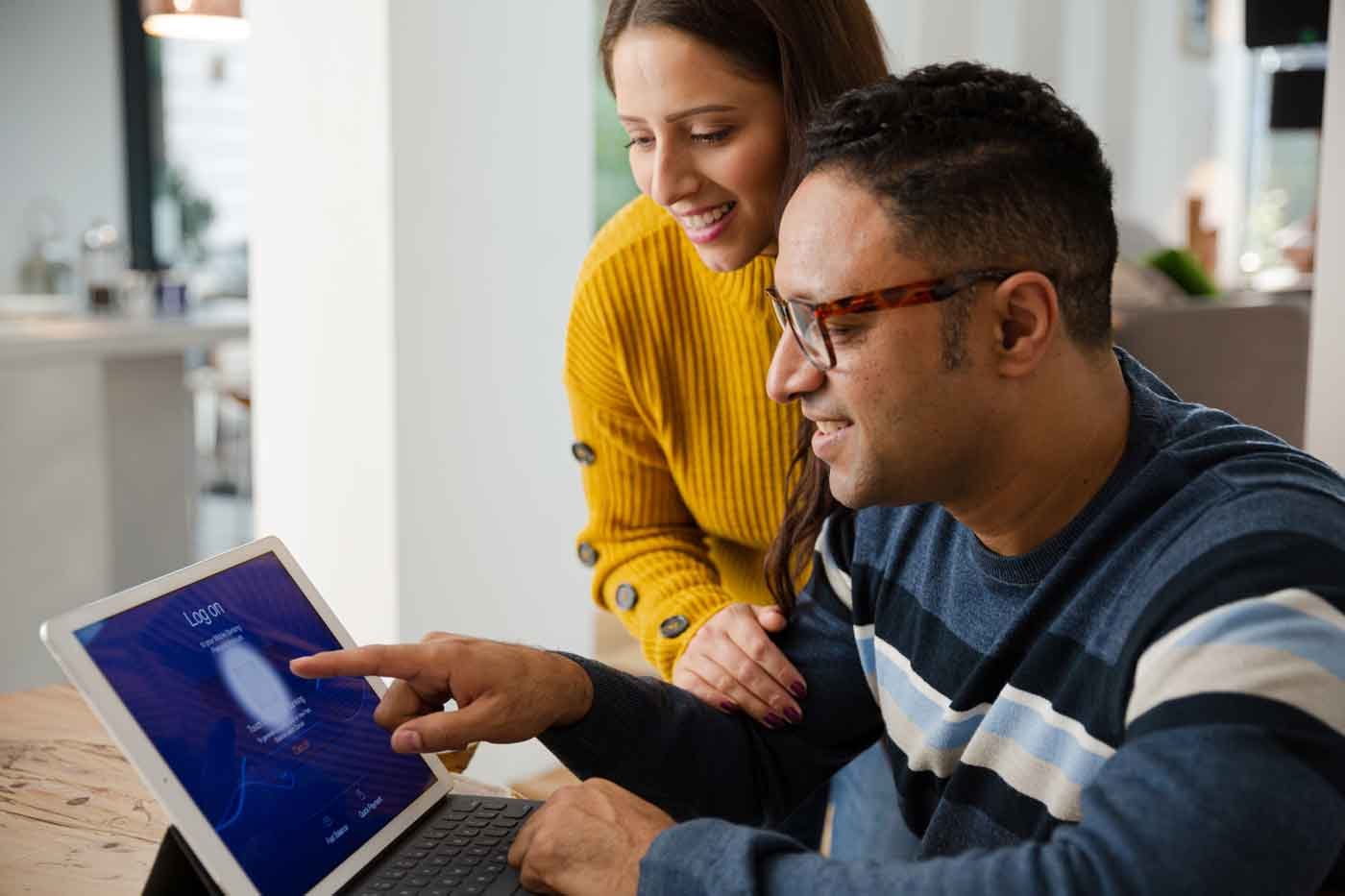 AFT streamlines this process through its universal hub and allows the commercial payments process to be automated for maximum efficiency and reduced risk for error.
File Exchange: Transmission Services
AFT's transmission services eliminate the need for multiple connection points that are costly and inefficient, and replace them with a singular hub for all data transmission.
This provides efficient file transfers for you and your clients between multiple businesses, vendors, and processors. Its additional features of 24/7 monitoring, transfer scheduling, security and verification, and support allow you to provide responsive and versatile solutions for your customers.
File Exchange: Federal Reserve Connect
Within AFT's secure and encrypted connections, you can automate ACH files and Federal Reports to the Federal Reserve Bank directly.
This direct connection increases security of your files and eliminates the manual process of uploading and downloading.
Financial Transactions
Automated File Transfer can be used to securely move funds between banks and entities. This can take place in forms such as ACH, Check 21, or IAT (International ACH Transfers). With the security, speed, and reporting capabilities of AFT, your customers can send and receive funds with confidence.
EDI: Electronic Data Interchange
AFT is also a useful tool in the encrypted secure exchange of documents through EDI. You can offer EDI Automated File Transfer services directly to your clients for additional non-interest income, and also utilize this service within your own organization for sending documents with sensitive information. You can have confidence in your document security with the centralized encryption within the AFT system.
The Benefits of AFT Services
As a replacement for your own manual processes, as well as a valuable service to offer your clients, Automated File Transfer provides a stream of benefits to multiple aspects of your operations:
Data Security and Compliance
Have peace of mind that your data (and your clients') is secure no matter the size or volume.
Boosted Efficiency
Eliminate delays and protect data integrity with automated secure systems.
Reduced Costs
Run a more secure and reliable data transfer service at a lower cost by automating systems, decreasing connection points, and scaling with ease.
Non-Interest Income Stream
Your AFT service can be a profitable service for your organization. You can offer a variety of AFT services to your clients, as well as the option for white labeled AFT/SFTP solutions for your commercial customers.
Is Automated File Transfer the Solution for Your Organization?
The more digital our world becomes, the larger the need is for secure transfers of data. AFT offers a versatile, efficient, and reliable solution that can accelerate your growth and scale with you.
If you think that Automated File Transfer might be the solution for your organization's needs, Contact Us for more information on how AFT can transform your business.
Related Posts
ACH transfers are nothing new—they've existed for over 40 years. Peopl...

Read More