Some people have called Accounts Receivable (AR) and Accounts Payable (AP) the yin yang of business. That description is pretty accurate as it describes what a business is when it comes down to the numbers.
Running a business can be exciting; you offer value to customers and receive payment and profit in return. However, sometimes getting that profit can be the most grueling process. It often involves multiple systems with multiple payment channels to suit varied customer needs. In addition, it wants repetitive and boring manual data entry processes; where most mistakes in data are made.
It only makes sense that you probably don't think about accounts receivables as a way to generate revenue. In fact, you might have only regarded accounts and finance as the part of your business that costs money and takes too much effort and energy. However, as your business progresses, you need to improve the AR process to avoid losing money, time, and other resources. This article shares why this is important and how to improve your AR process.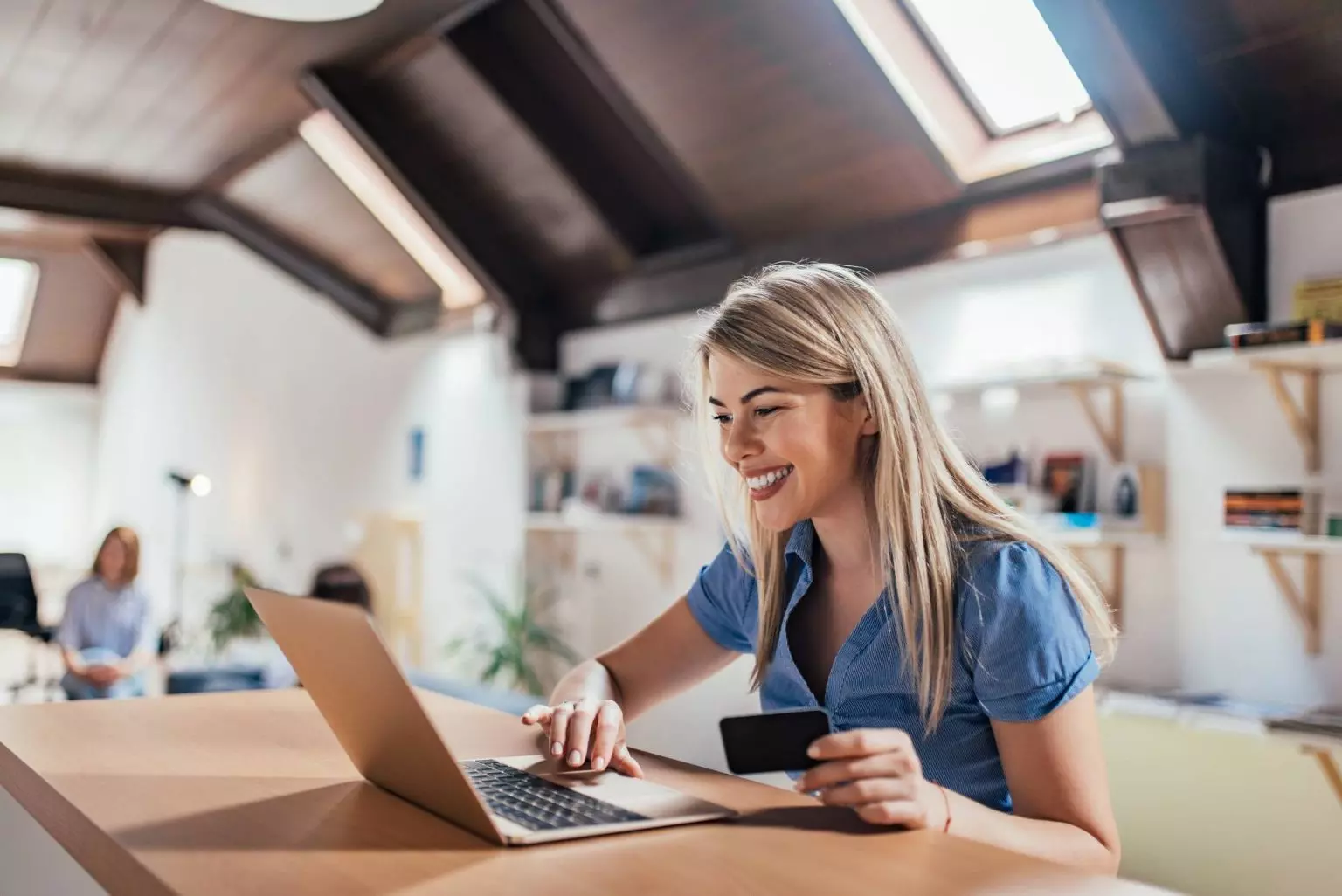 Why Would a Business Need to Transform Account Receivables?
Typically, when you start your business, you have the financial projections in place. When the business launches, you make payments and collect payments from customers—all of these need to be recorded meticulously.
As your business grows, you will have to do more than simple tracking of accounts receivables and payables; more variables will start to come into play. At this point, many entrepreneurs look for a quick fix to solve the problem—probably an Excel sheet.
This might work for a while, but it gets hectic as the business needs to file tax returns, take loans, expand, and acquire more customers. At this point, business owners usually find a bookkeeper to stay on top of transactions and ensure that the accounts are balanced.
With time, your business grows, you might need a full-time bookkeeper, sometimes, an AR team too. But, again, this is an overhead cost that you would have to bear, whether or not your business is making any profit.
With business growth comes an increase of your days of sales outstanding in AR, and managing accounts and finance can become a tough nut to crack. However, there are ways to take care of this problem and transform your accounts receivables into a revenue center.
Using FirsTech to Generate Revenue from your Accounts Receivables
Customer expectations have been quickly evolving. First, they want processes more accessible and look out for functional, easily understood interface afterward. This means that the traditional method of filing Account Receivables, following up with customers, and collecting ARs might not hold up for much longer.
You can tick one problem off your list by automating Accounts Receivables, using an integrated platform that gives your customers several payment methods across multiple channels with ease. It will also take off the need for your staff to go through multiple interactions with your customers to ensure that payments are made.
This platform helps you to digitize your accounts office, automate previously tedious processes and reduce cost. If your employees or you (if you're running a lean team) have less repetitive, monotonous work on their hands, they can focus on doing more meaningful work. Below, we explain further how using an integrated platform can benefit your business.
1. Making Smarter Financial Decisions Using Real-time Data
When you automate AR, you can make more informed financial decisions. This is because the integrated platform helps you view data in real-time and make decisions based on that.
2. Automating the AR Process
Businesses have highlighted processing a high volume of invoices and managing paper-based documents as critical challenges to their productivity. Automating this process by identifying receipts and invoices and using them to find trends is one of the key advantages of the AR interface. Payments can be recorded within a matter of hours, and the books tidied up.
This is why businesses have begun to adopt AR automation to ease the AR process. In fact, the accounts receivable automation market size is expected to grow from USD 1.7 billion in 2019 to USD 3.0 billion by 2024.
3. Process Higher Volumes of Invoices Faster
With the growth and expansion of your business and increased customer acquisitions, there is more paperwork to process. This would typically take a lot of time, energy, and money.
However, with an automated AR system, shuffling paper can become merely a thing of the past. As a result, you can reduce your days of sales outstanding in AR and your staff will not need to spend precious time looking for lost invoices and receipts and will focus on other essential tasks.
4. Delight your Customers
One would think that automation removes the human element from AR, but it strengthens it. By providing your customers with multiple payment channels and choices, you make things much easier for them. Now, you can skip the calls to confirm payment from your customers; this leaves room for a more cordial relationship between both parties.
5. Generating Revenue from Account Receivables
Much more than that, AR can even become a revenue center by generating non-interest income through fee income on the transactions. Customers are now used to bearing the cost of online transactions through using apps like GrubHub, Uber, Fandango, etc. They can also bear a minimal cost when paying their debts using an integrated AR platform. This will ensure that the platform practically pays for itself and helps you generate revenue.
In Conclusion
Your Accounts Receivable does not need to be the most stressful part of your business. With an integrated application, you could improve the process of receiving payments and make it a revenue center for your business.
Are you ready to make a profit from your account receivables? Let's help you get started. Click here to request a demo, or click here to contact us for further information.
Related Posts
Defining White Label Banking as a Service and How It Can Help You Serv...

Read More