What is the payment processing ecosystem, and how does your business fit into it?
Introduction: What is the Payment Processing Ecosystem?
Every time a customer buys something, that financial transaction goes through a series of electronic systems, banking organizations, and digital technologies to process that single payment.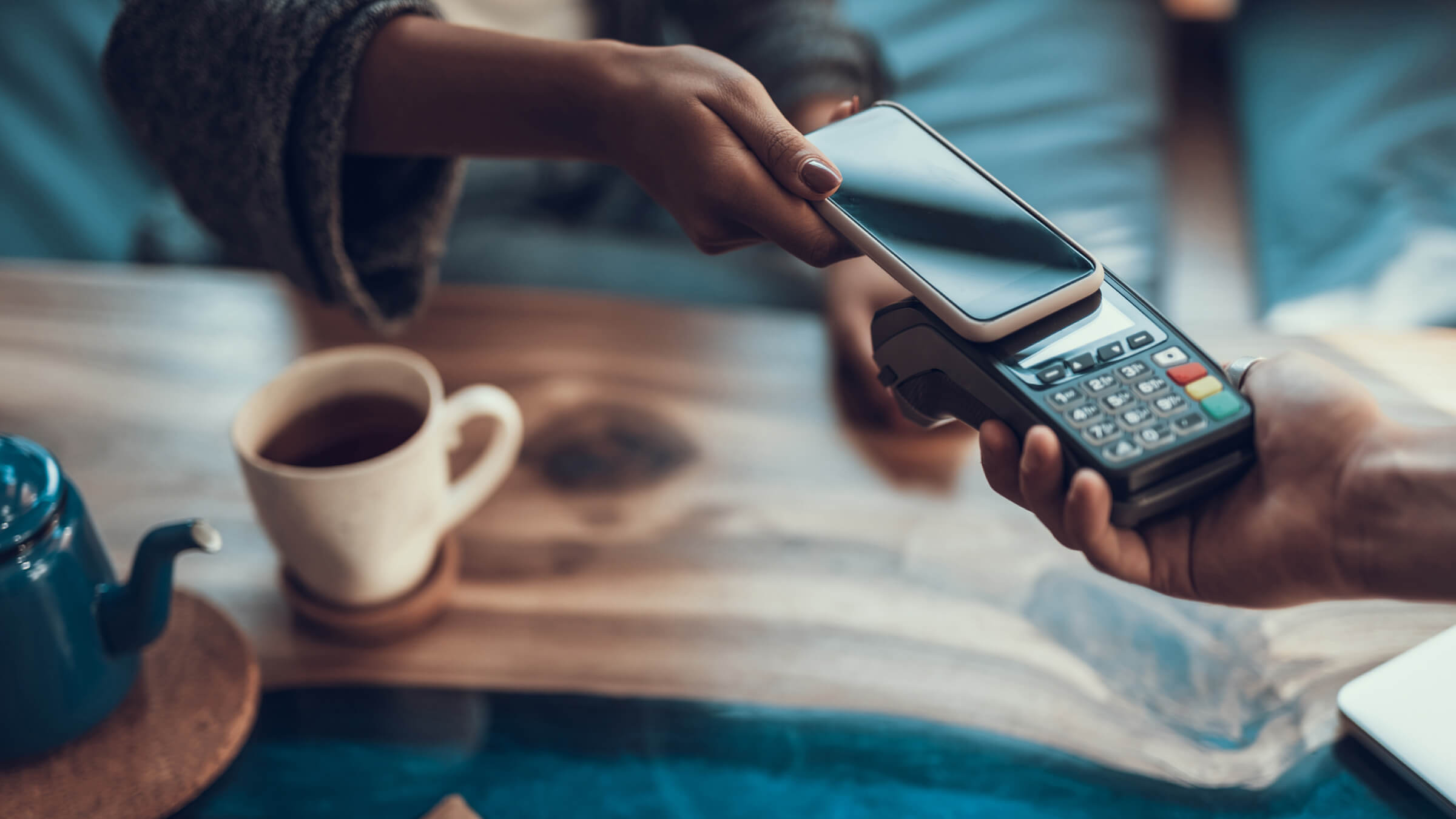 Whether that customer is buying an item in-person, paying a recurring bill, or making a payment on their car, home, or student loan, multiple entities are involved to ensure that those funds are transferred accurately, securely, and swiftly.
When we look at those entities together as a whole, we call that The Payment Processing Ecosystem. Understanding how it works and the different components involved is essential to providing modern solutions for your customers and staying relevant in the marketplace.
The Current State of the Payment Processing Ecosystem
Per the most recent and cohesive report by Insider Intelligence, the payment processing ecosystem is accelerating into digitization with no signs of slowing down.
Analog payment methods like physical debit, credit and prepaid cards are being swiftly replaced by digital payment methods–a process accelerated by the COVID-19 pandemic when electronic methods of payment became necessary to conduct transactions remotely.
This makes it even more important to analyze where your business fits into the current payment ecosystem and how prepared you are for future trends.
How Has the Ecosystem Evolved in 2022?
In the wake of COVID-19, online and virtual payments and transactions transitioned from being optional offerings, to being essential offerings for every business. Consumer behavior adapted quickly, and businesses were forced to respond similarly.
As the economy and marketplace now start to shift into a more open and interactive landscape again, consumer behavior seems to have changed for good in some ways.
Here are a few current trends worth noting:
Virtual Storefronts:

As more consumers are making virtual payments, businesses need to consider how their virtual storefronts fit into the ecosystem, how to serve their customers' needs virtually, and how to remain vital within the changing economy.
Online Payments:

Smartphones and other mobile devices allow us to be connected to the internet at all times. According to a 2021

study by Pew Research Center

, 31% of U.S. adults report going online "almost constantly." This is where consumers are spending their time, and where your business should be meeting them.
Mobile Payments:

Virtual bill payment is a necessity these days. Not only are consumers looking for convenient ways to do things like pay their bills, but they're also

more open to receiving notifications

directly on their mobile devices to do so.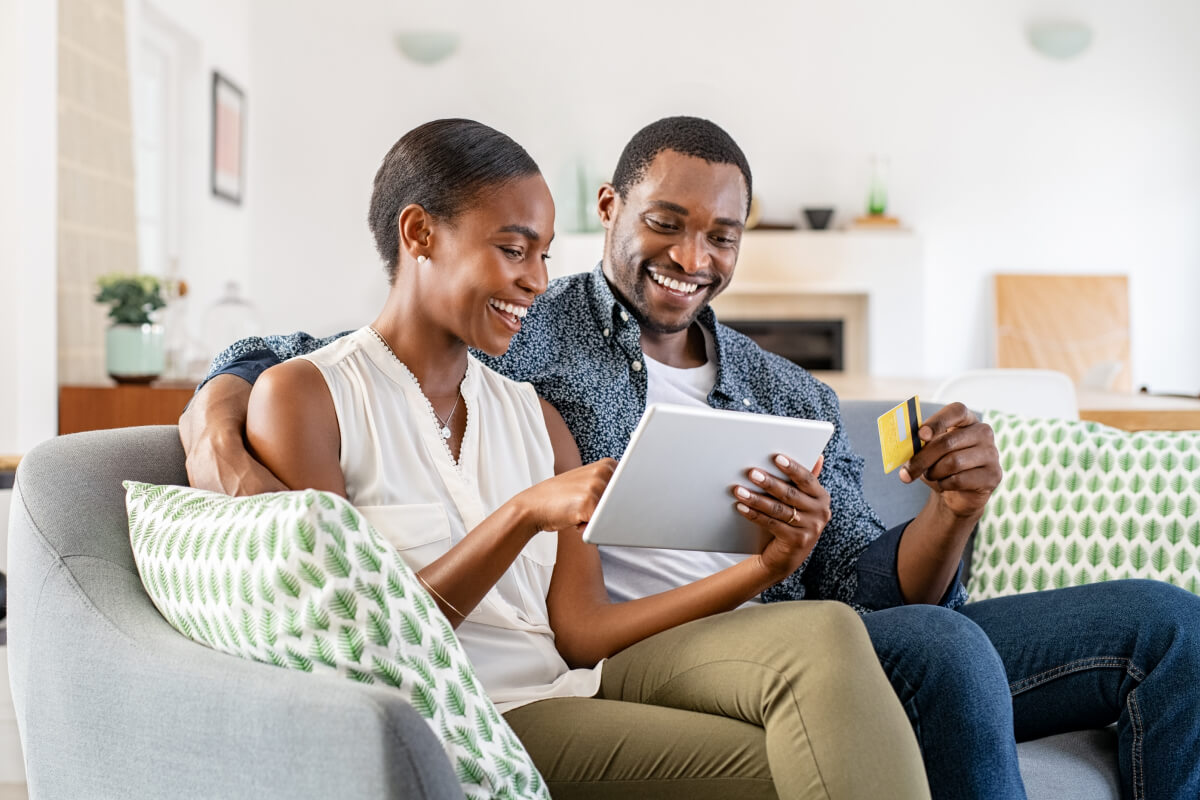 How Does My Business Fit Into It All?
Your customers are the reason why any of this matters for your business.
Think of how major brands like ApplePay and GooglePay have simplified the way their users make payments. The payment process is seamless, intuitive and easy. That's the kind of experience your customers expect.
So how does your business compare? When you think about the broader payment processing ecosystem, it's important to consider which types of payment will best serve your customers. According to BigCommerce and Paypal's 2021 Consumer Spending Trends Report, 70% of consumers are more likely to spend more at a retailer that offers their preferred payment method.
Once you understand what your customers need in regards to payment processing, it's time to look at the ways you can deliver that premium customer experience.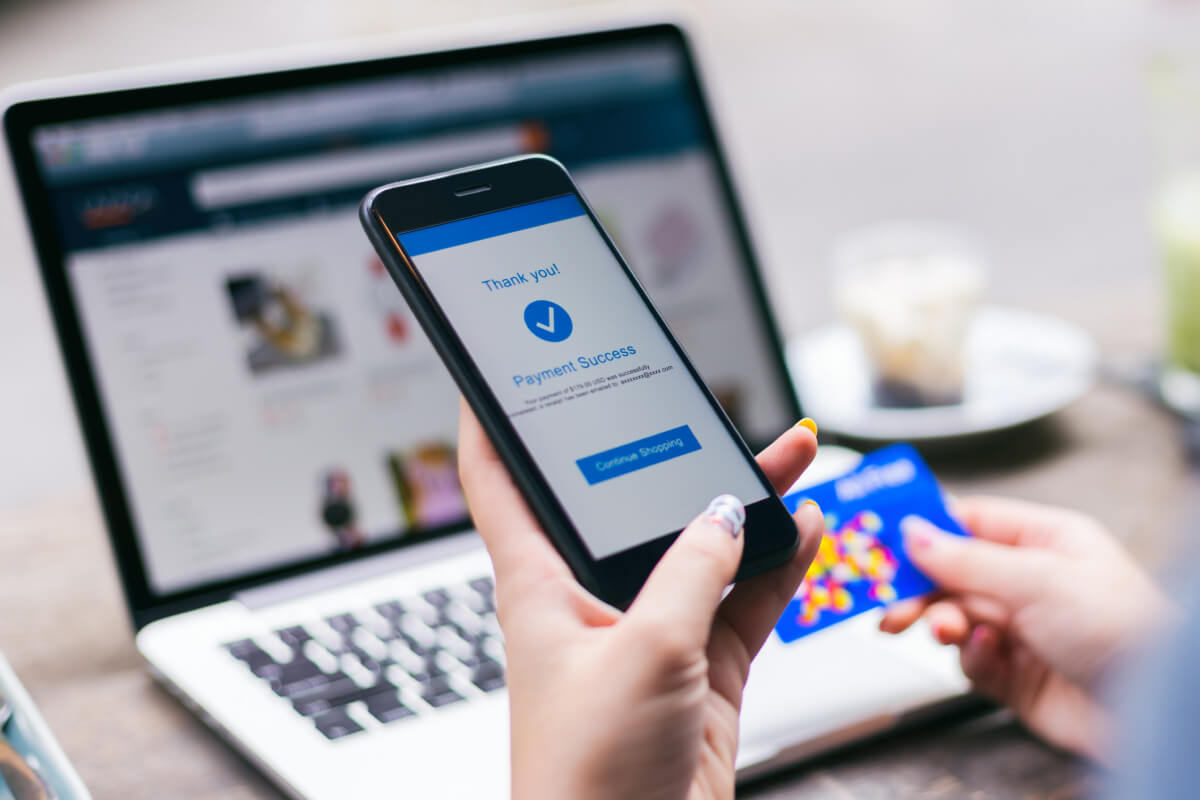 The Value of a Payment Processing Partner
As the payment processing ecosystem evolves to be more digital, data security and secure transaction processing is vital. These regulatory responsibilities and laws are embedded into the payment ecosystem to protect consumers, but they can also pose a challenge to individual businesses and organizations.
For this reason, it's important to have a partner that can help reduce the regulatory burden while also enabling you to accept all necessary payment methods to provide a world-class user experience for your customers.
At FirsTech, we offer a variety of services that provide your customers with multiple payment options while helping your business navigate the payment processing ecosystem securely and efficiently with all of the following opportunities:
Electronic Payments:

Secure online invoicing and bill pay services accessible through a customized

My Account

platform or

Guest Payment

option.
Mobile Solutions:

Convenient and secure payments anytime, and anywhere through

Pay by Text

and responsive mobile payment options.
Telephone Solutions:

Providing convenience and personalization through payments via phone call with

Automated Voice Payment

and Live Representative services.
In-Person Payments:

FirsTech has approximately 6,000 agent locations where your customers can access a one-stop bill pay center in-person.
Remittance Processing:

For over 35 years, FirsTech has provided secure remittance processing services with efficient reporting and prompt deposits. These services are still available for a more traditional payment option.
FI Services & Reporting:

FirsTech is a subsidiary of a financial institution. This allows us to process payments and files that other payment processing companies can't, as well as provide specific reporting such as BAI and EDI.
Merchant Services:

We help you build a cohesive merchant strategy that encompasses many different elements of the payment ecosystem including POS credit card machines and software, payment gateways for e-commerce, and mobile credit card processing.
Is FirsTech the right fit for your business?
After this quick overview of the payment processing ecosystem, you might be wondering if FirsTech is the right solution for your business. If you're interested in exploring our payment processing services, we're happy to help.
At FirsTech, our mission is to provide businesses like yours with innovative solutions in the customer payment processing industry. For nearly four decades, we've served as a partner to our clients' success by excelling in providing swift collection and deposit, along with a robust set of service offerings.
Our comprehensive capabilities and commitment to serving our clients has positioned us as the payment industry's Partner for Business Success.
To see if FirsTech is the right fit for your business and your customers, you can contact us or request a demo to view each of our services in more detail.
Related Posts
How to Improve Your Customer Payment Experience and Why It Matters The...

Read More