How does a wholesale lockbox service work? Learn more about lockbox services and if a wholesale lockbox is the right solution for your business
Introduction: What is a Wholesale Lockbox?
You might be familiar with lockbox services, but what's the difference between a wholesale lockbox and standard lockbox?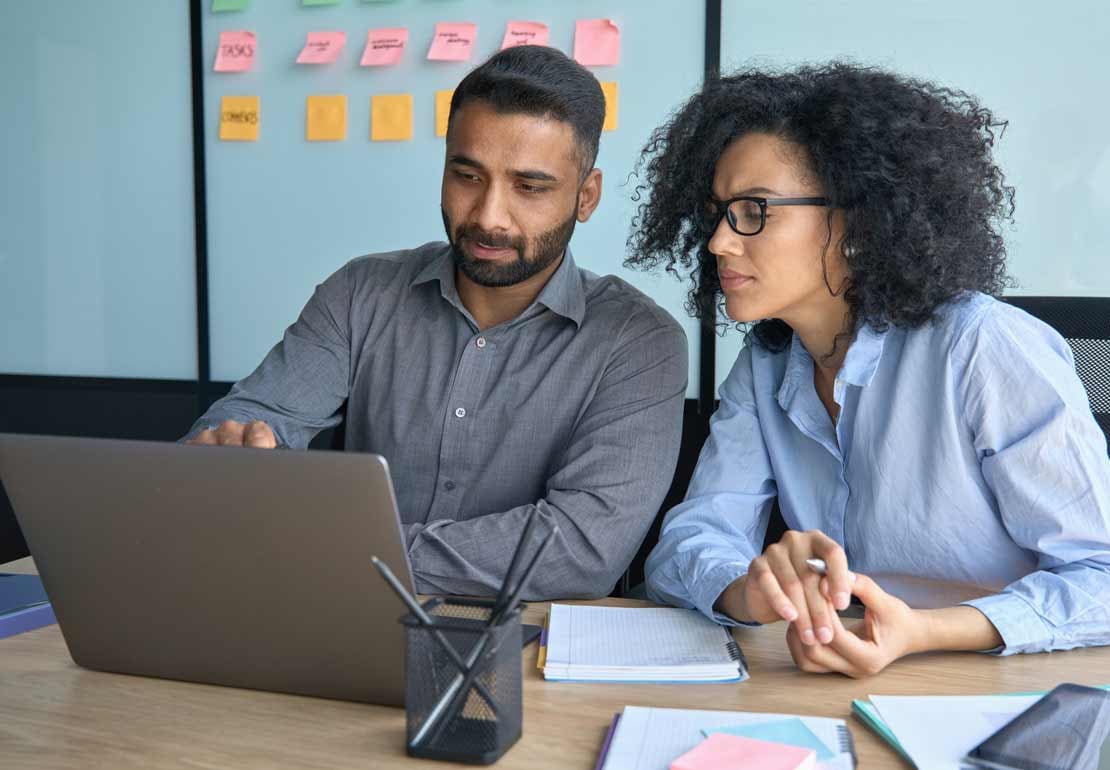 A wholesale lockbox is focused on B2B transactions.
A wholesale lockbox is a specialized B2B version of a lockbox service that receives and consolidates payments for your business from other businesses.
The Cost of Wholesale Payments
Because wholesale payments aren't as standardized as other retail payments, it requires more manual labor to process. B2B payments are made via different payment methods, on different schedules, and often with higher payment amounts. Using your internal resources to process these wholesale payments can be costly in a number of ways.
Not only is it labor intensive to keep your wholesale payment processing in-house, but it can also lead to inconsistent deposits, increase the probability of error, and put your data and your customers' data at risk.
A wholesale lockbox ensures that your payments are being processed securely, efficiently, and consistently while reducing additional costs.
Wholesale Lockboxes vs. Retail Lockboxes
What makes wholesale lockbox services different from retail lockboxes?
Retail lockboxes process a higher volume of payments that are typically lower in amount and similar in payment method. This allows for more standardization and automation of the payment process.
For example, you receive a monthly payment slip in the mail to send a check in a pre-posted envelope. Many other slips just like yours have been sent out requesting the same kind of payment. You send in your payment via check, as requested, and it's processed quickly along with thousands of others in an automated system. This is a standard process in a traditional retail lockbox service.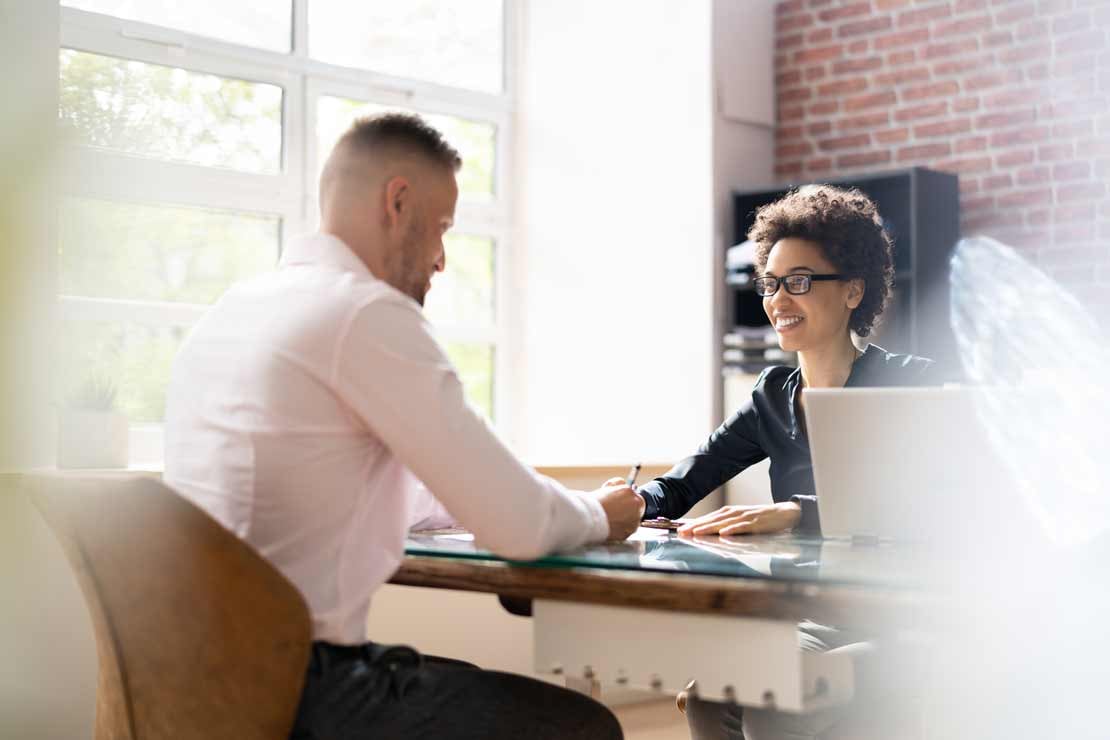 Wholesale lockboxes leverage automation to streamline processing.
The consistency between payment method, amount, and volume (determined by a repeated schedule) allows for maximum automation of the payment process and only requires manual labor on occasion.
Wholesale payments, however, are not so consistent. They're often coming from many different places, in many different formats, on various terms, and at different times.
Wholesale payments naturally require more manual oversight because of these variances. While the overall volume might be lower than a retail lockbox, the lack of standardization requires extra and specialized attention.
A wholesale lockbox service provides this specialized care to your B2B payments. The manual oversight is still there, but it's done by a trusted third party to ensure accuracy, security, and uniformity in the payments you receive.
How a Wholesale Lockbox Service Works
Here's how it works:
You send an invoice to your customer

Your customer sends their payment to the wholesale lockbox

The wholesale lockbox service processes all the payments received (regardless of their payment method). This includes: checking and correcting any errors or inaccuracies, processing and posting payments, and digitizing the transaction data of each payment.

You receive a single daily deposit into your bank account and a digital transaction report which is searchable and can be directly imported into your AR system

You reconcile your accounts receivable by using the digitized transaction report
To summarize, with a wholesale lockbox service, your only requirement is to send your invoices and reconcile your accounts with the data we provide.
In return, you'll have a single simple solution to receiving your payments that keeps your transaction records organized, reduces your labor, and provides quicker access to your funds.
Wholesale Lockbox Services by Industry
A wholesale lockbox can be a useful solution for any type of B2B business. However, here are a few examples of how this service can assist in these specific industries:
Medical and insurance billing requires manual processing and detailed oversight for accuracy. FirsTech offers both retail and wholesale lockboxes for the healthcare industry to provide operational compliance, streamline processes, and increase productivity.
All payments and information are data security compliant per the EDI 835: Electronic Remittance Advice (ERA) format.
Suppliers & Manufacturers
Manufacturing and supplier businesses interface with different types of clients with various forms of payment and terms.
A wholesale lockbox helps you simplify these transactions so that you and your team can focus on the strategic aspects of your business.
By having consistent and faster access to your funds, you maintain steady cash flow so that you can keep operations running at full capacity.
There are many moving parts when dealing with the wholesale accounts of shipping and logistics. Calculating and tracking the various clients, zones, and payment methods can be difficult to keep organized.
With a wholesale lockbox, you no longer need to worry about all the moving parts. Instead, you'll receive a single daily deposit and digitized data to keep your accounts streamlined and current.
Any B2B business can benefit from a wholesale lockbox service that provides a single daily deposit and easily importable digital records to save your business time, labor, and disorganization while offering peace of mind and security.
Benefits of a Wholesale Lockbox Service
Wholesale lockbox services allow you to save on transaction costs, reporting costs and the labor costs for the entire process.
You can stay focused on operations while letting a specialist take care of payments. With a wholesale lockbox, your business receives automatic daily deposits to improve your cash flow.
Faster transaction processing, simplified reporting, and simplified reconciliation means you get paid faster. A wholesale lockbox service streamlines your accounts receivable to make sure you get paid more efficiently.
By using a trusted third party remittance specialist, you decrease the risk of errors, fraud and theft when you reduce the amount of people payments are exposed to by switching to a wholesale lockbox service.
Does my business need a wholesale lockbox?
If your B2B business is currently processing manual payments from other businesses, you can benefit from adding a wholesale lockbox service to streamline your cash flow and redirect your labor to more specialized operational roles.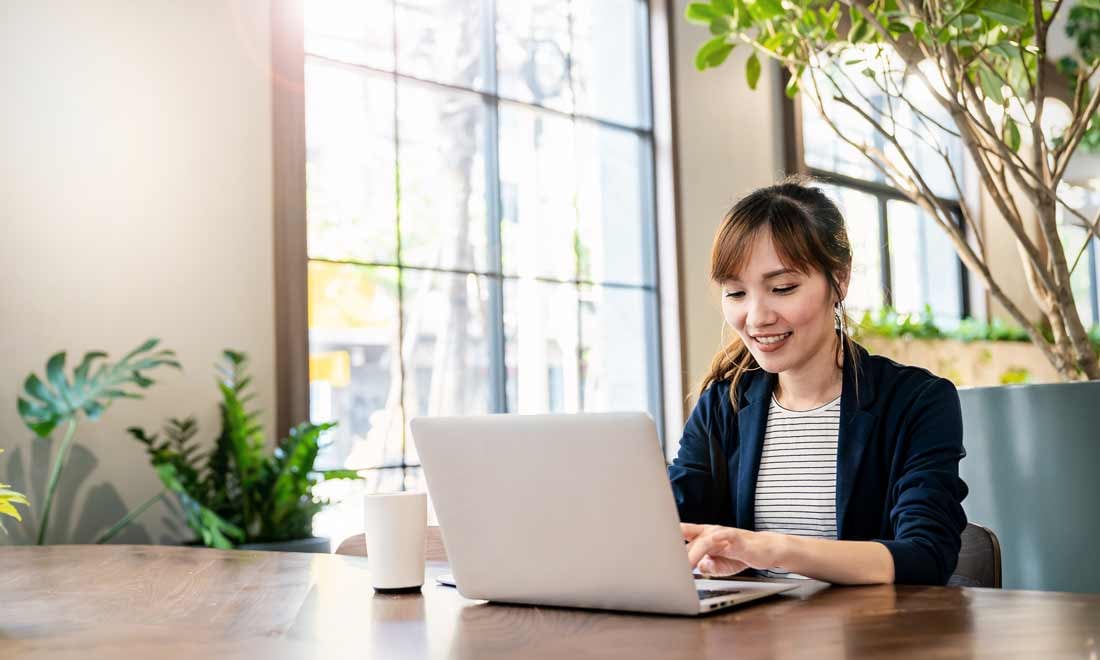 Any business manually processing payments can potentially benefit from a wholesale lockbox.
FirsTech also offers additional services and hybrid solutions for businesses of all sizes to help you streamline your remittance process and free your time to focus on scaling your business.
How to set-up a wholesale lockbox service for your business
For nearly 40 years, FirsTech has been providing lockbox services to businesses like yours.
If you're interested in streamlining your accounts receivable, contact us today to learn more about adding a wholesale lockbox service to your business's payment system, or request a demo of our services.
Related Posts
How to streamline your payment processing to be easier, faster, more c...

Read More