Meeting the payment processing challenges of municipalities through FirsTech's secure payment processing for government
Introduction
Your government's payment processing should provide a payment experience to your constituents that's comparable to the private sector.
The citizens of your community, and society as a whole, seek convenient digitized solutions for their purchases, and for their processed payments. To meet their needs, your government needs modern payment processing that's both secure and convenient.
Implementing a unified payment processing system for municipalities from a trusted provider like FirsTech helps serve all citizens by providing more accessible, convenient, and efficient payment options.
How modern systems improve government payment processing:
Modern payment systems create more convenient payment options for your constituents. This equates to speed and consistency in payment processing as well as increased satisfaction from the citizenry.
With a payment partner dedicated to security, municipalities can reduce costs and increase efficiency across departments while ensuring the safety of their data and their constituents' data.
Municipal governments need both a trusted and verified solution that will last for the foreseeable future and grow with their community's needs. Many payment processing providers with modern technology solutions are too new to be vetted by government and municipalities, but a provider like FirsTech offers security, longevity, and modernization with an extensive history of serving government organizations for decades. This minimizes your risk and provides a sustainable solution with modern amenities.
The Benefits of FirsTech's Payment Processing for Municipalities
Modernizing your government payment processing is a necessity in this digital age. However, partnering with an established provider like FirsTech provides additional benefits beyond modernization that make them the ideal partner for your municipality's success.
Secure Payment Processing
In the past few years, cyberattacks have increasingly targeted local governments and municipalities.[1] It's essential to maintain the trust of your constituency with secure payment processing that doesn't put your data or the citizens' data at risk.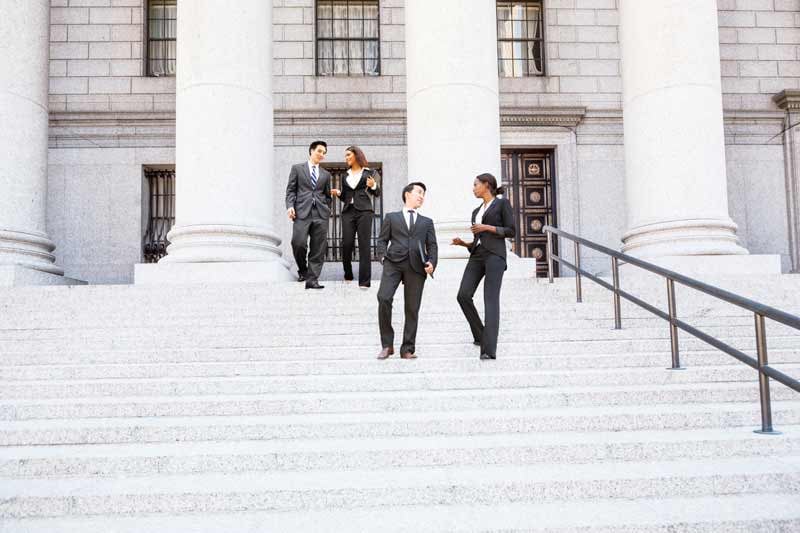 Security is a pillar of FirsTech's foundation. Securing your data integrity and security allows your government's payment processing to operate with confidence…and keep the confidence of your constituents. That's why FirsTech builds, updates, and maintains its payment systems with security in mind.
Through multiple layers of payment security in 3D security, tokenization, encryption, and PCI Compliance, FirsTech is a leader in secure payment processing: creating modern solutions that keep your data safe.
Secure payment solutions shouldn't be limiting. FirsTech offers multiple expanded payment options that allow your constituents to pay on the platform of their choice – providing more access to payment solutions such as:
Online Payments: Payments can be made through personalized accounts with accessible account history, or through a guest account portal to quickly make payments without logging into an account.
Mobile Payments: Constituents can pay anywhere, anytime from a mobile device while still keeping their data and their payment safe. Mobile solutions include Pay by Text and responsive mobile design to access their account and make payments from any device.
Lockbox Payments & Electronic Lockbox Payments: More traditional payment methods like lockboxes can still be provided, but with modern security measures and reporting functionality.
Phone Payments: Whether automated or with personalized service, constituents can make payments via phone with a consolidated backend that has the most recent account information.
With these payment solutions from FirsTech, municipalities can offer more payment options while maintaining centralized reporting internally. Citizens are more satisfied with the versatility and flexibility of making payments, and internal operations are optimized and simplified for easier more accurate reporting.
Efficient Administrative Controls and Centralized Records
FirsTech provides municipalities with a single central portal to access administrative controls, payment research, reconciliation, and transaction reporting. Regardless of which method of payment was used, all payments are integrated into a single platform with transaction records that can be easily accessed and retrieved by customers and government employees.
The innovative One Link, One File Exchange system by FirsTech increases efficiency while reducing integration costs, allowing multiple payment options to be assimilated into one unified payment platform.
Meeting the Challenges of Payment Processing for Municipalities
Accepting payments and financial information as a government brings additional compliance and requirements that can make the payment processing provider pool seem shallow and limited.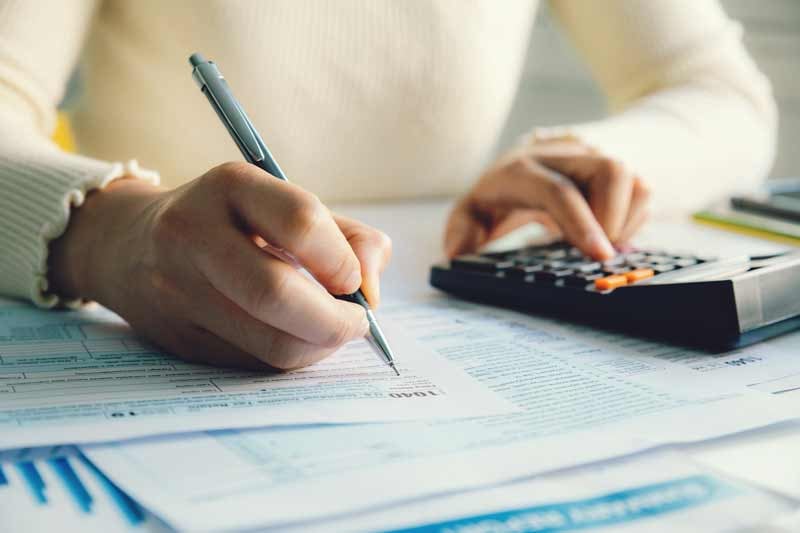 Luckily, FirsTech's state of the art payment processing for municipalities provides innovative payment technologies from an established provider in the field. Here are the different ways FirsTech meets the unique challenges municipalities face when looking to implement new payment processing.
Challenge 1: Offering expanded payment options is expensive
FirsTech's payment suite offers a streamlined payment platform that unifies the different methods of payment into one processor. Instead of the expense and risk of using multiple vendors for each type of payment, this consolidated approach lowers costs and provides consistent service for the security requirements of your government operations and the convenience for your constituents.
Now citizens can make payments with more flexible options without adding additional cost through each option. Expanding your payment option offering doesn't need to be expensive when you work with FirsTech.
Challenge 2: Payment processing needs to be secure for governments
FirsTech is a leading expert in payment solutions and has provided government payment processing solutions for decades. Leaning on its foundational pillars of security and advanced technology, FirsTech applies both to the core of all its products and services.
As a wholly-owned subsidiary of Busey Bank, they are PCI-compliant and are regularly evaluated to maintain that status. FirsTech also holds the highest auditing standard for attestation agreements, SSAE 18 Certification. This makes them an ideal partner for municipalities and governments with higher regulatory requirements than other industries.
Their products and services, commitment to compliance, and dedication to the security of the data of you and your constituents reflects the values and ethics they apply to payment processing to ensure its security and compliance for governments.
Challenge 3: Existing payment processing systems for municipalities are outdated
Because of the stringent compliance requirements, limited budgets, and process of adding new vendors in municipalities, many payment processing systems don't reflect the needs of the modern digital era.
FirsTech brings you the most advanced technology and payment solutions while remaining a secure and compliant government payment solutions provider.
The modern convenient payment experiences your constituents experience as consumers are now available for governments and municipalities without sacrificing quality, security, or cost-effectiveness for modern solutions.
FirstTech offers custom payment solutions that are efficient: bringing your citizens greater satisfaction while lowering costs and increasing efficiency within your municipality.
Work with FirsTech Today
If you're looking for a modern payment solution for your government or municipality, speak with a custom payment solutions representative who can help identify the payment processing needs in the community you serve.
When you partner with FirsTech for your municipality's payment processing, you not only gain a reliable and secure solution for payments, but also a partner who is dedicated to your success. They will work with you to create technologically advanced and secure payment solutions so that you can enjoy the following benefits:
Get paid faster
Increase customer satisfaction and payment experience
Keep your data and your constituent's data safe and secure
Be equipped with the latest payment technology
Access payment transactions and data for accurate, centralized, and up-to-date records.
FirsTech is a partner, not just your provider. They are dedicated to creating a long lasting partnership that serves you and your constituents with premium payment processing services.
Citations:
Shi, Fleming. "

Threat Spotlight: Ransomware trends.

" Barracuda Networks, Inc. 2021 Aug. 12.
Related Posts
For businesses that use lockboxes, dealing with deposits from multiple...

Read More